THE LASH BAr
blink × blowdry × Bronze
A FULL SERVICE HAIR SALON, SPA, & BOUTIQUE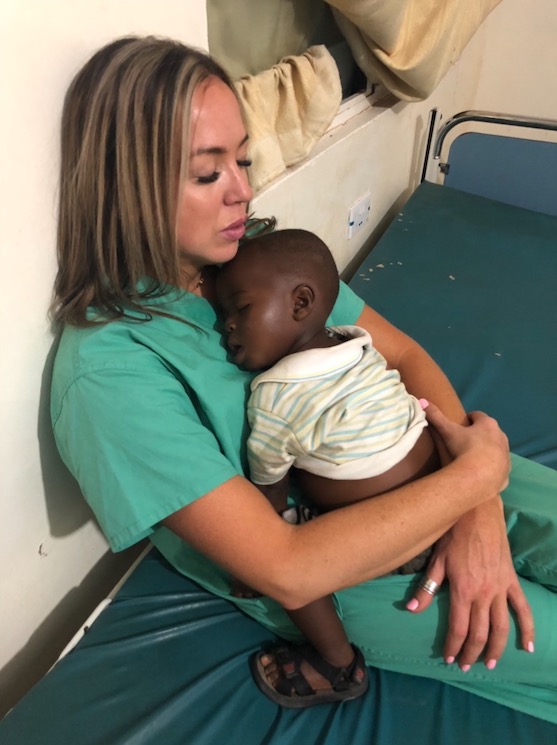 Life is short, change the world.
By visiting The Lash Bar, you are contributing to our humanitarian work and efforts we care about. Thank you for helping us help others!
A portion of all profits goes towards humanitarian work.
To Make an Appointment
Call (801) 473–2615
OR
Book online
with SecureBooker by clicking on the BUTTONs below!
Mobile lash bar launching soon!
Join us for our Grand Launch!
May 21st 2-8pm
Come see our new Mobile Lash Bar! With space for 3 lash appointments at a time and our mobile boutique, it's truly one of a kind!
A Little More About Us
NOW HIRING! Contact us to learn more.
Ready to wake up looking read for the day? Ready to skip putting on mascara every morning? Ready to not have to worry about racoon eyes in the summer time when your eyelashes get wet? You will love your new eyelash extensions!
The Lash Bar is the best kept beauty secret in Highland, Utah dedicated to making you feel and look your very best. Whether you're looking for eyelash extensions or a special occasion, The Lash Bar will get you the look you desire! Our goal is to give you exactly what you want with eyelash extensions and the undivided attention you deserve.
Being a group of experienced professionals, we use only the best eyelash extension products available. We truly love this industry and we love nothing more than helping you realize how great you will look and feel after you get your incredible eyelash extensions. You will love them we promise!
Phone
(801) 473-2615
Location
10941 N Alpine Highway
Highland, Utah
84003
HOURS
Monday 9am–6pm
TUesday - Thursday 9am–8pm
Friday & saturday 9am–7pm
testimonials
We provide a variety of thicknesses and lengths of eyelash extensions using our own top of the line products, and Borboleta. These keep your eyelashes healthy and looking great. While we are proud of the quality services we offer, we are happy to know that our clients agree. Here is some of the excellent feedback we have received from clients:
CONTACT US
To get in touch, call us at the number below!
801-473-2615