THE LASH BAr
blink × blowdry × Bronze
Full service eyelash extensions
Full service eyelash extensions
We offer classic lashes, volume lashes, hybrid lashes ( a mix of classic and volume lashes) and mega volume eyelash extensions.
Every set of eyelash extensions is customized specifically for you! We tailor the lashes based on your eye shape, the length of your natural lashes, and the look you are going for. Yes classic lashes can be a great natural look for you, and so can volume! We will get you the look you desire!
Full service hair salon
From a blowout, wedding updos, to cuts and colours we do it all. Yes we have hairstylists that specialize in mens cuts so your husband doesn't feel left out, and we do kids cuts too! Bring the whole family in, we will take care of you!
Full service tanning salon
In addition to our custom airbrush tanning we offer, we now also have the best tanning beds in the industry. As a bonus to the tanning beds we offer sessions in our cocoon wellness pod. The wellness pod uses infrared light and heat to get straight to the core of the body. As your core temperature heats up, your body is fighting to cool you down and as a consequence your body burns major calories. The cocoon asists with body pain from cramps, fobromyalgia and muscle pain from exercising. You can lose two pounds of water weight and the infrared heat targets your fat cells and allows them to flush out the toxins from them. Don't take our word for it though, come in and try it for yourself. The tanning beds are a perfect combo with the wellness pod! A lot of clients use them together! As an introductory offer you can pay $79 and have access to all of these. No sign up fees, just $79 monthly unlimited. This introductory offer won't last long as we aren't looking to sign up all of Salt Lake County. With this exclusive membership you can come in and out at your convenience and not stress about long wait times.
Phone
(801) 473-2615
Location
3397 N 1200 E SUITE 110
LEHI, UT
84003
HOURS
Monday 9am–6pm
TUesday - Thursday 9am–8pm
Friday & saturday 9am–7pm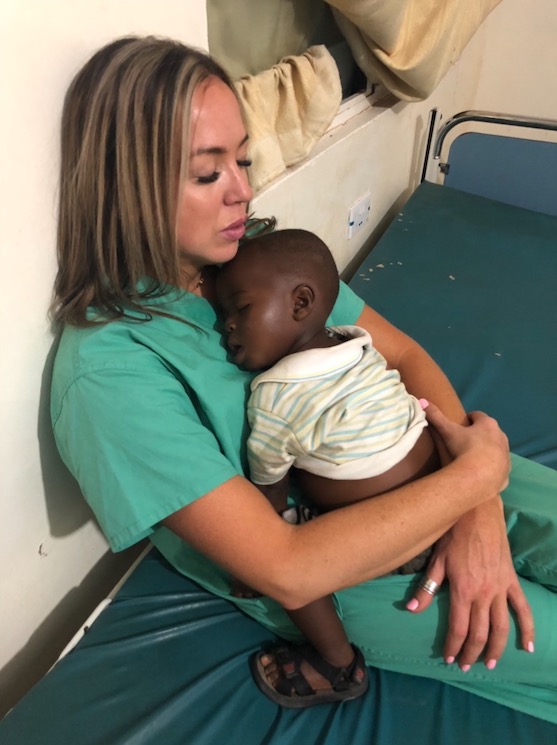 Life is short, change the world.
By visiting The Lash Bar, you are contributing to our humanitarian work and efforts we care about. Thank you for helping us help others!
A portion of all profits goes towards humanitarian work.
To Make an Appointment
Call (801) 473–2615
OR
Book online
with SecureBooker by clicking on the BUTTONs below!
testimonials
We provide a variety of thicknesses and lengths of eyelash extensions using our own top of the line products, and Borboleta. These keep your eyelashes healthy and looking great. While we are proud of the quality services we offer, we are happy to know that our clients agree. Here is some of the excellent feedback we have received from clients:
CONTACT US
To get in touch, call us at the number below!
801-473-2615